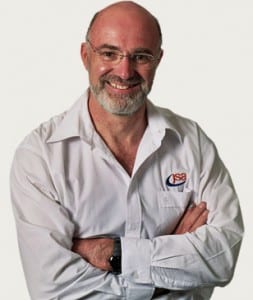 "As a Retail Consultant and Conference Speaker my work allows me to help retailers from as small as a one person business upwards. I particularly enjoy helping family businesses to grow and prosper. In my global work I see new trends in merchandising, display, social media marketing, general retailing, culinary eco-tourism and lifestyle retail. I share my ideas on how to maximise those trends with my clients. My innovative concepts have helped many small businesses to grow and prosper. I'd love to help you grow your business. I share my ideas via my Retail Conference Presentations, Retail Consultancy, my newsletter, blog, facebook, and in the products I offer in my e-store. You choose what suits your needs."
Retailers who don't keep up will be pushed out of the way. It's time to lead, follow or get out of the way!
Do you need a great speaker who will hold and inspire your audience?
John Stanley is a world class trainer and facilitator and will design training workshops which are exclusive to your needs.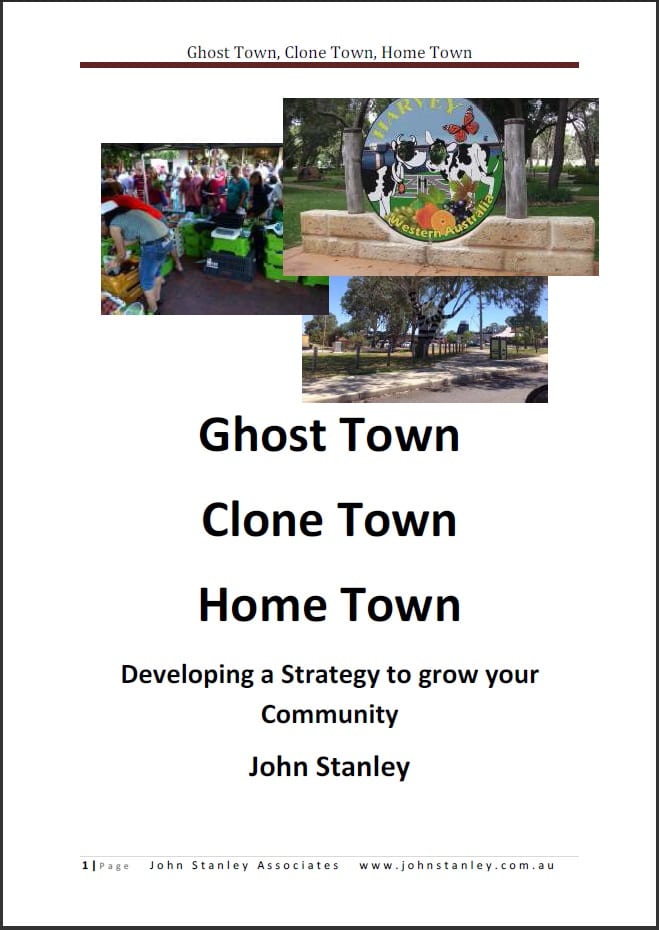 That was the question I was asked when I presented
If you look at the research coming out, it indicates
John Stanley is a coach, consultant, author, speaker and trainer
John has often been described as the leading horticultural consultant in the world today. That is because his skills in perishable retailing: food, plants, flowers and pets, and creating rapid stock turn, in fact, apply equally to all fields of retailing.
Ghost Towns,Clone Towns Home towns is one of my workshops to help small communities see a way forward during these difficult times. In July 2020 Iwas asked to talk about some of the challenges on ABC Nightline
You can hear the programme by clicking below
Listen to the podcast at ABC
Siberian introduction to John Stanley workshops for 2018