At the end of August I and Linda had the opportunity to present at the Agritourism conference in Kuching in Sarawak. We went having no idea what to expect. We were asked to feature Chestnut Brae as a case study to the delegates. We were in for a big surprize as the agritourism industry is developing rapidly. One of the biggest highlights was to visit Borneo Empurau Farm and resort on the outskirts of Kuching.This is a working farm that breeds Empurau fish for the market.Most of the fish will be exported to China.Why? They can get $1,000 a fish.
The facility has a ballroom,two restaurants,bird park,accomodation for 200 guests in chalets and much more. The site officially opens to the public in 2024. If you ever go to Borneo,this place should be on your list to discover, it is not what you expect.
Kuching at sunset is a magical city..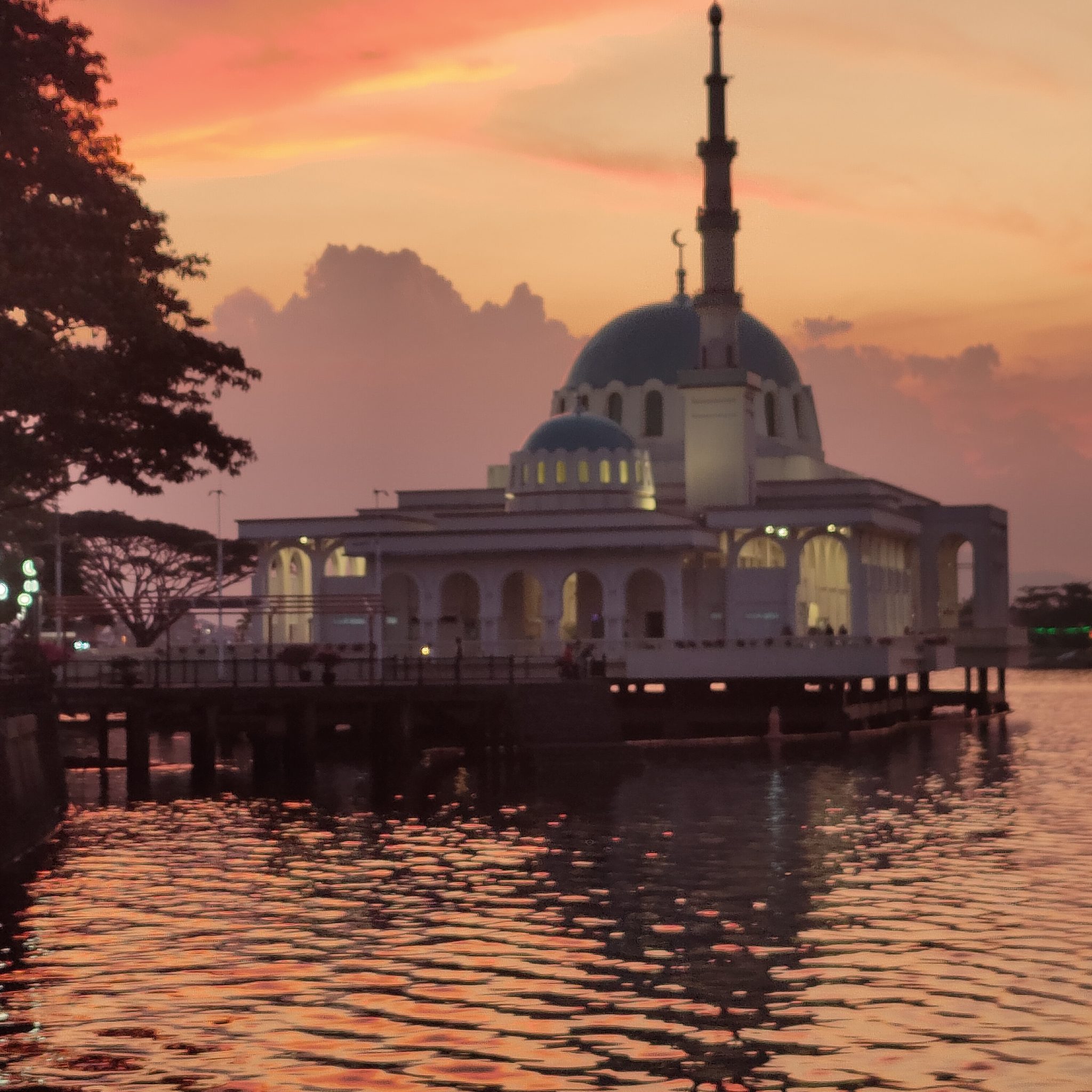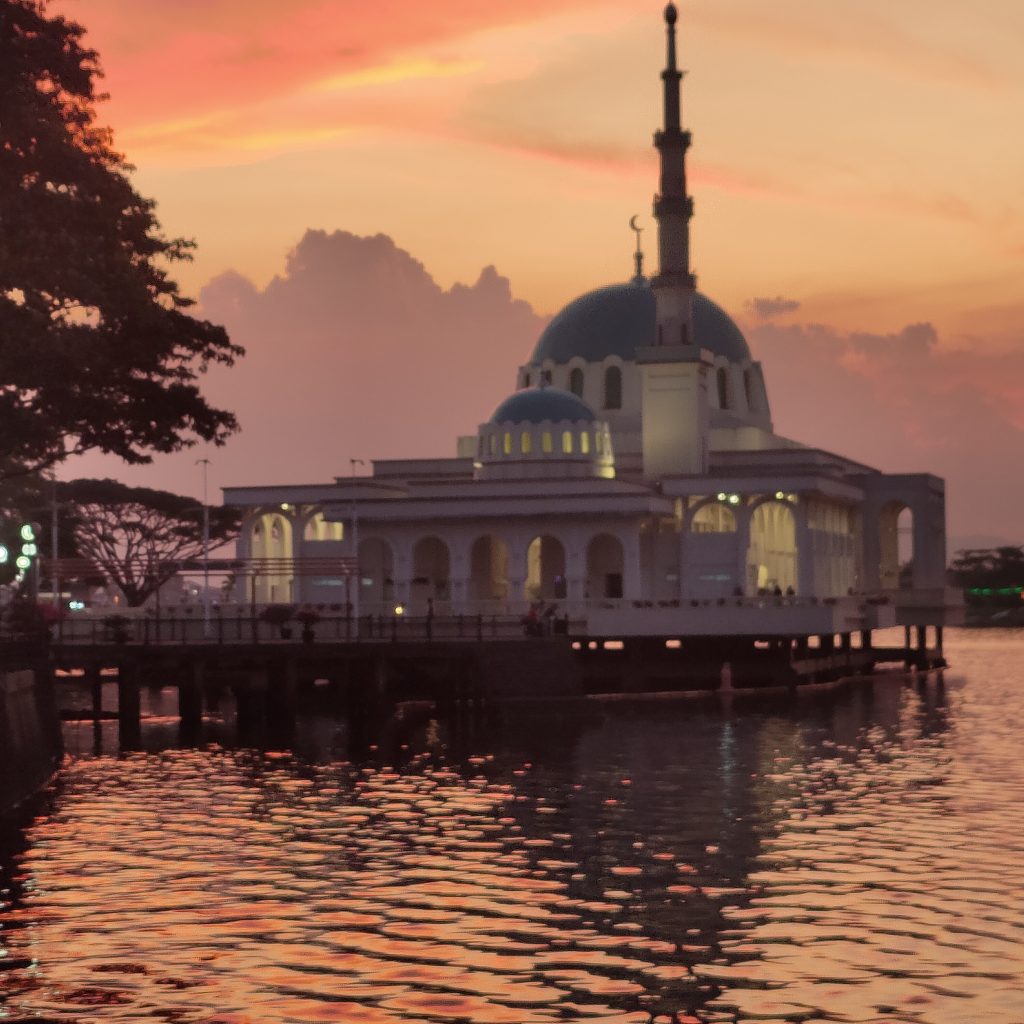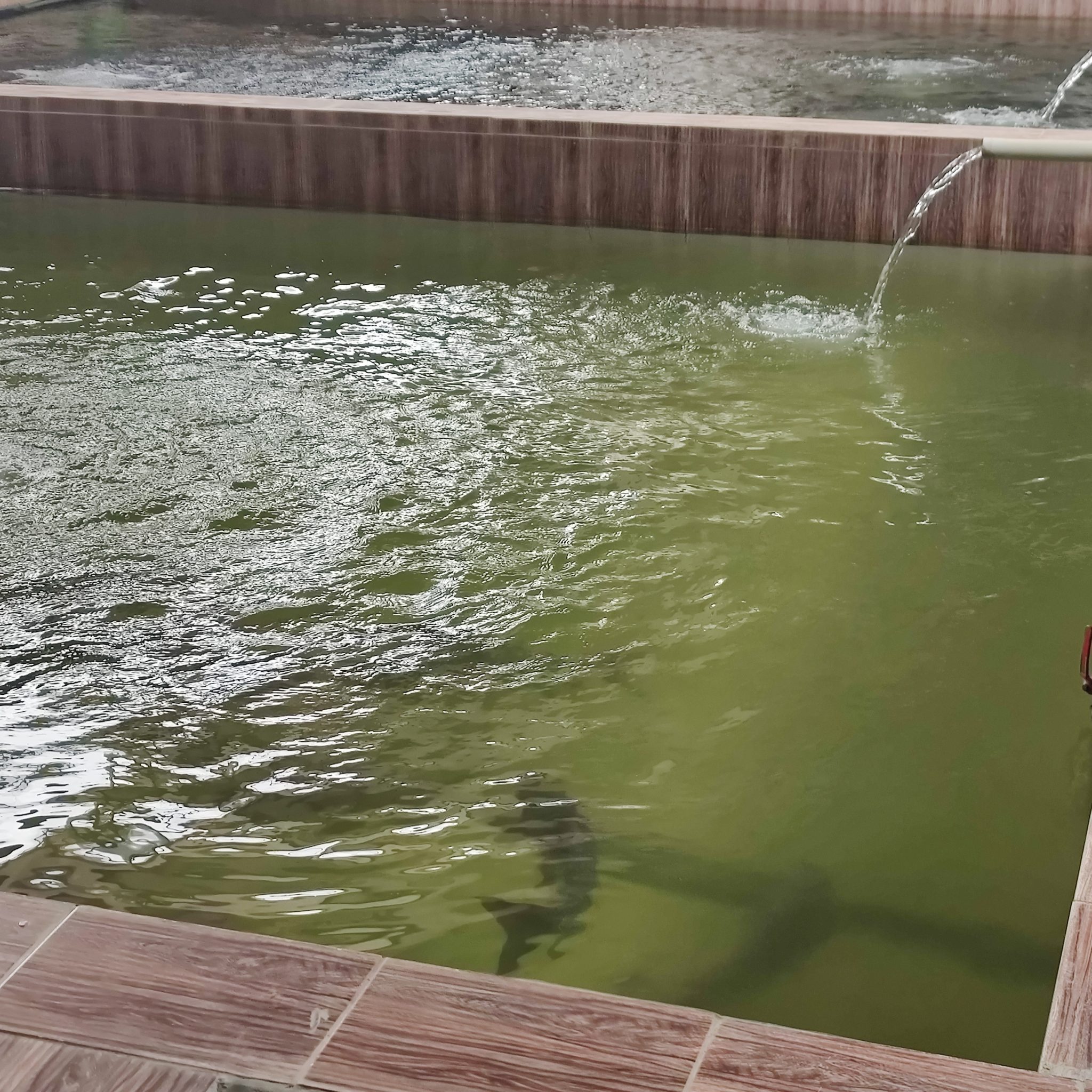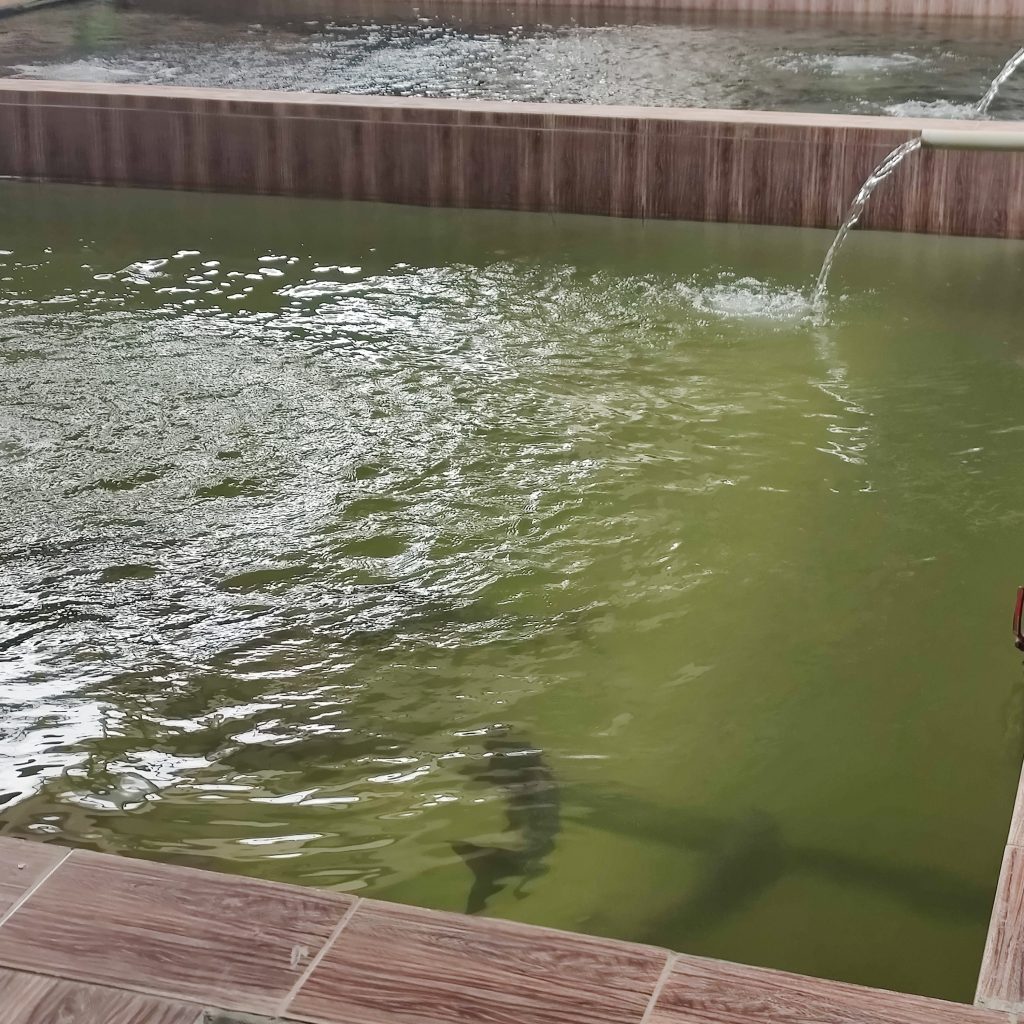 The world's most expensive fish being raised.