A flight cancellation can bring benefits and a cancellation in Budapest meant I spent a day walking the streets of this city looking at retail ideas.
Budapest is one of my favourite European cities.,It is very grand and Parliament House is one of the best in the world.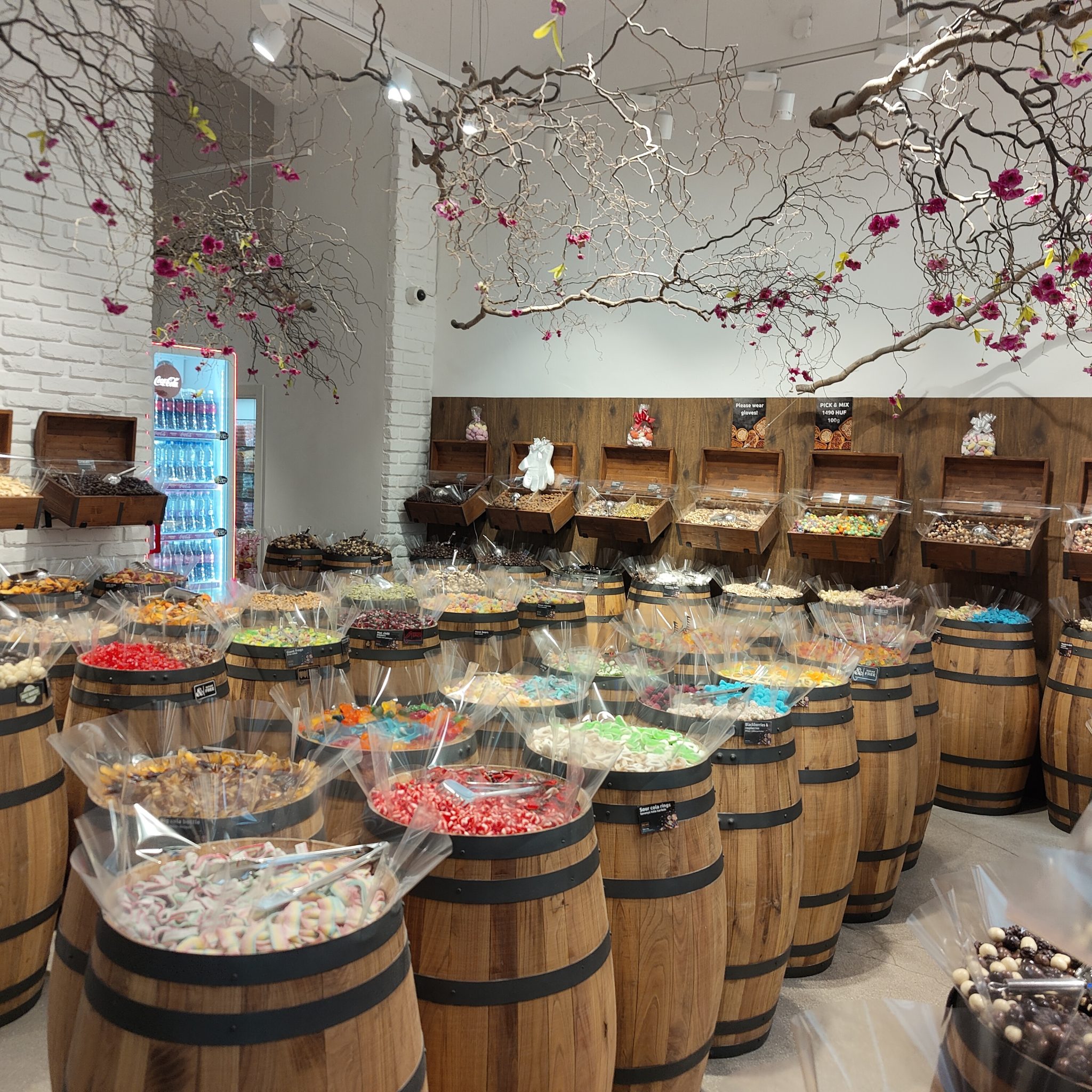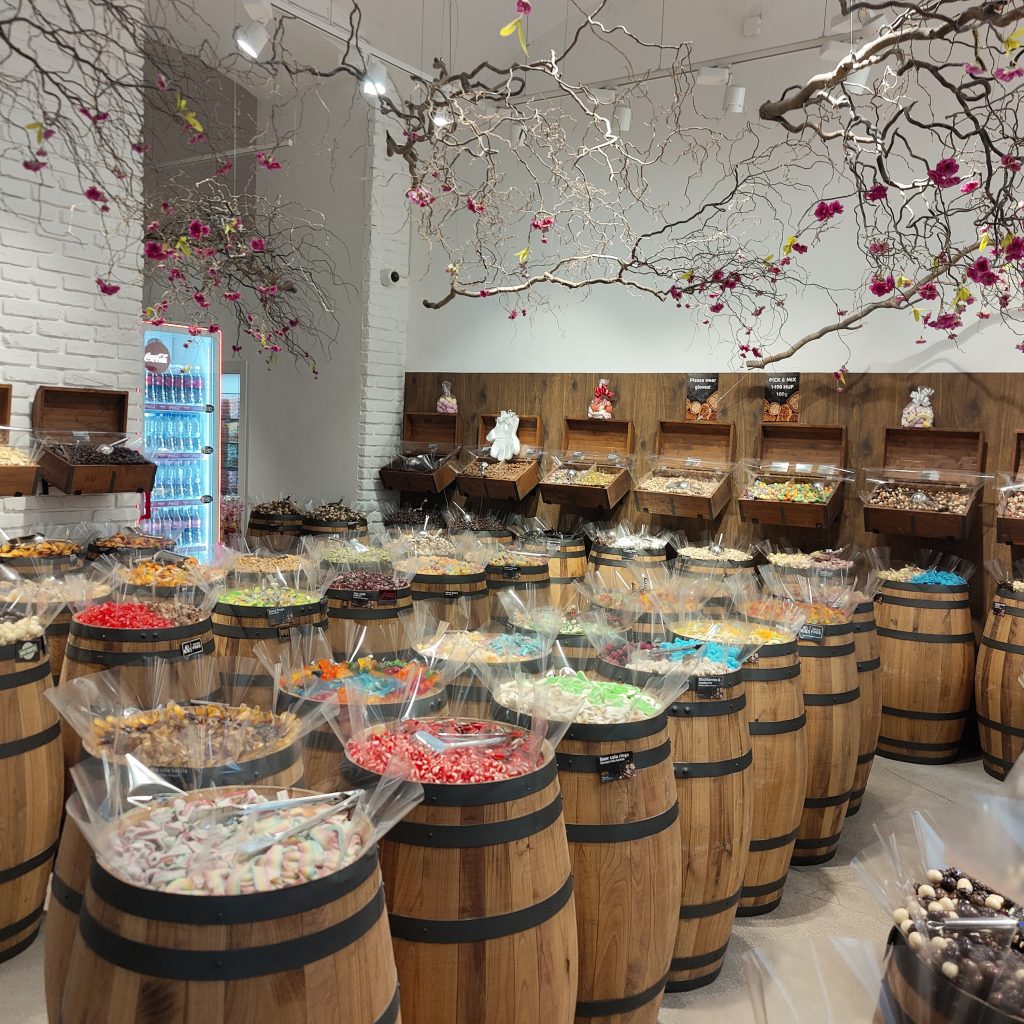 But,the city also has some wonderful retail zones,the key is to avoid the main streets where the global brands are doing the same thing in every country and go and discover what the entrepreneurial retailers are doing.
I came away with two strong messages.
1 Use bicycles as props in your business to create a point of difference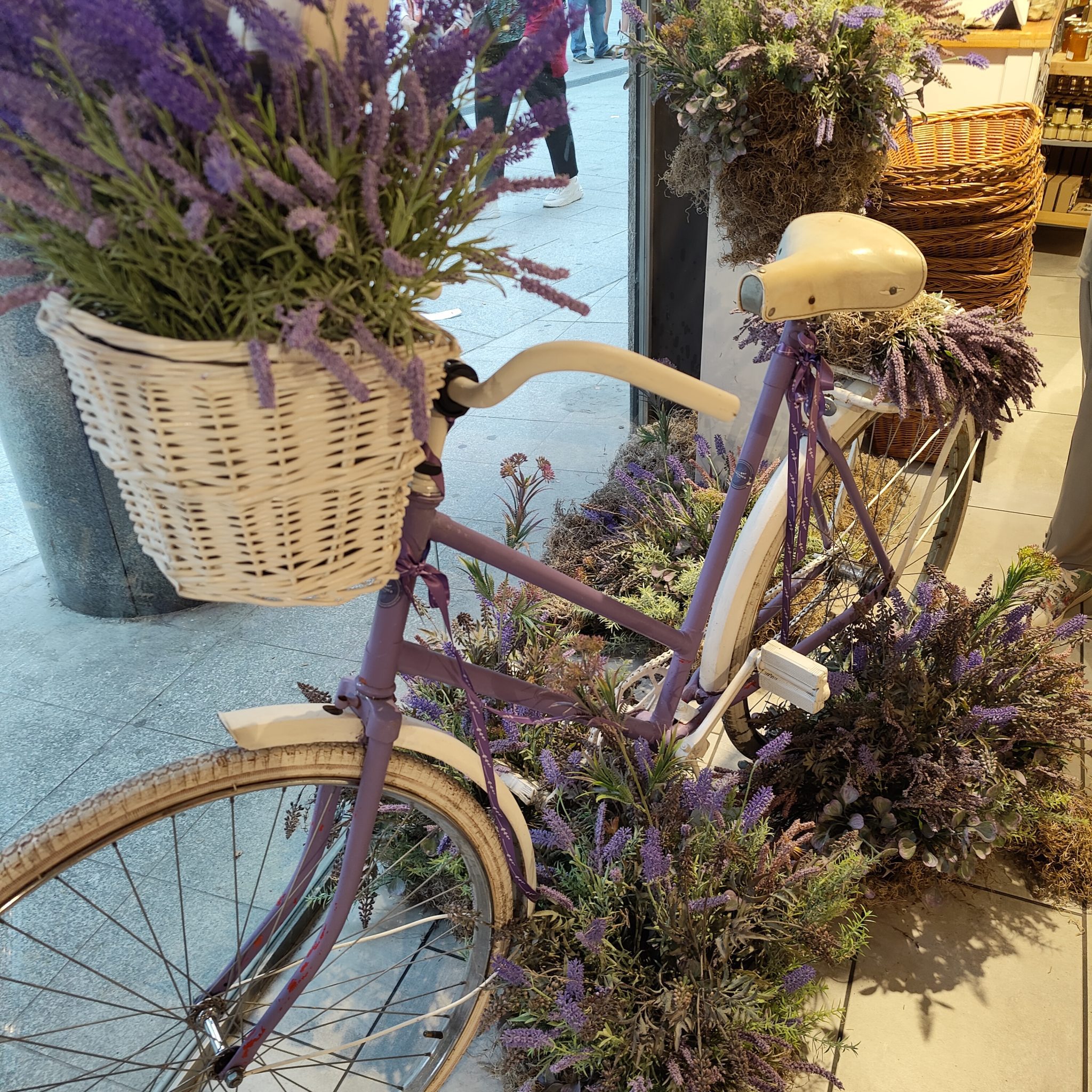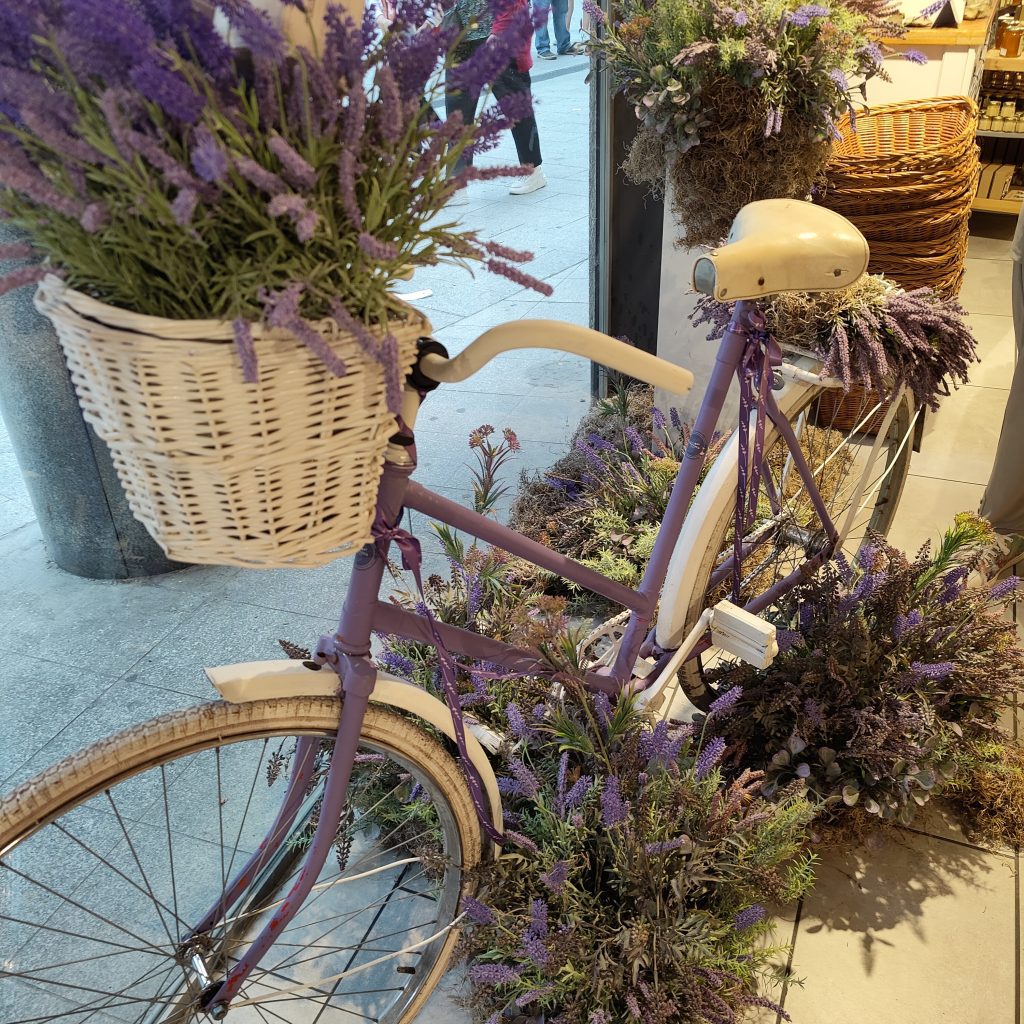 2 Look at your ceiling and ways to create theatre in that zone
Independent retailers don't have loads of capital to make and experience in theri store,but more importantly they do not need loads of capital to make a difference.They have to think outside the box and use what materials they have at hand.
What is happening in Budapest is not unique to Budapest.I am confident you can walk around any city and look at what the entrepreneurs are doing and implement similar ideas into your own business.
Its time to put those walking shoes on.