I have just finished a week looking at agri tourism in Ireland, both on the east coast and Atlantic coast.
The east coast has agricultural history with over 2,000 years of farming practices. Halloween or Samhain originated in the Boyne Valley during Celtic times and is still celebrated by farmers in the agritourism sector,whilst on the west coast the Atlantic Way, a tour route, is a more recent development within the tourism sector.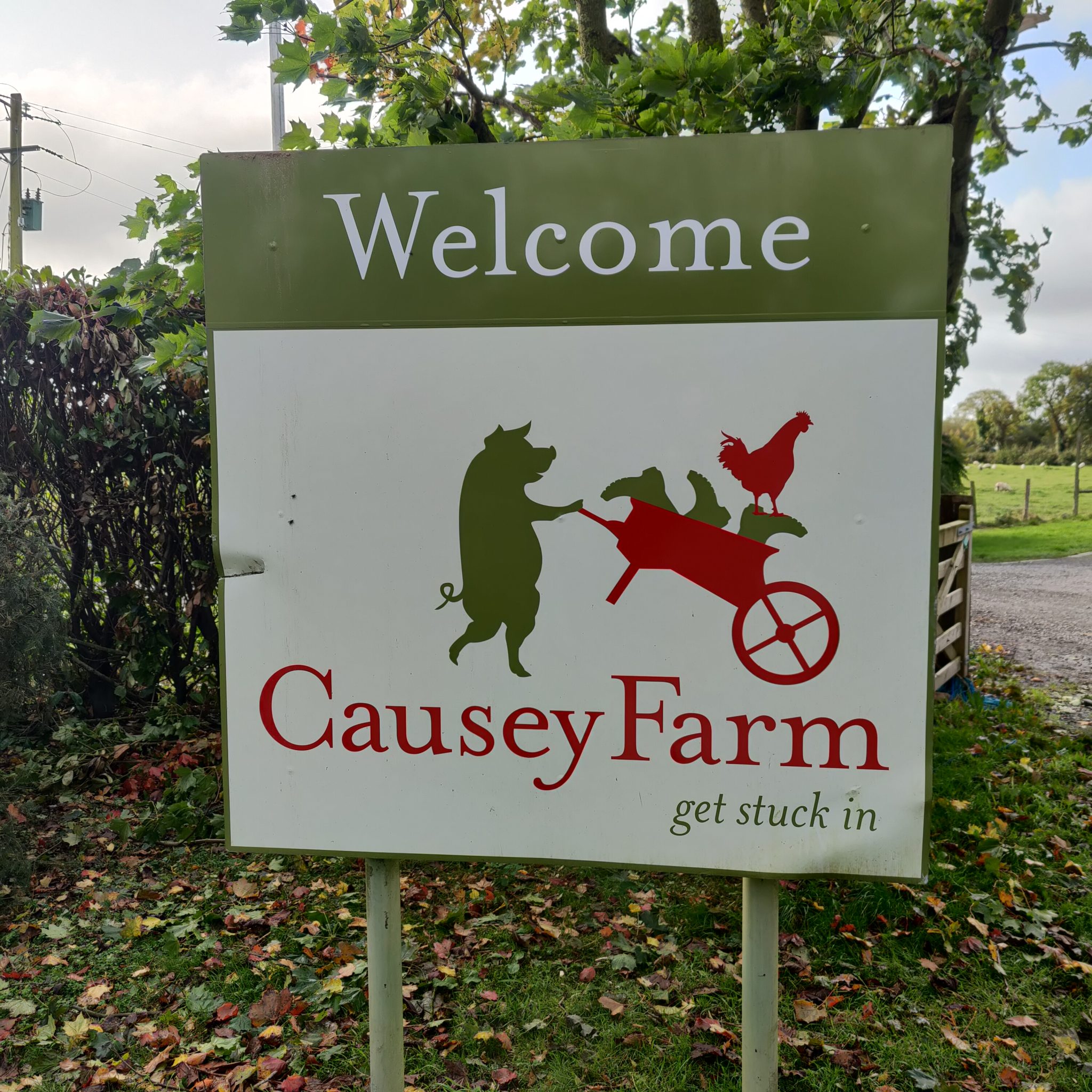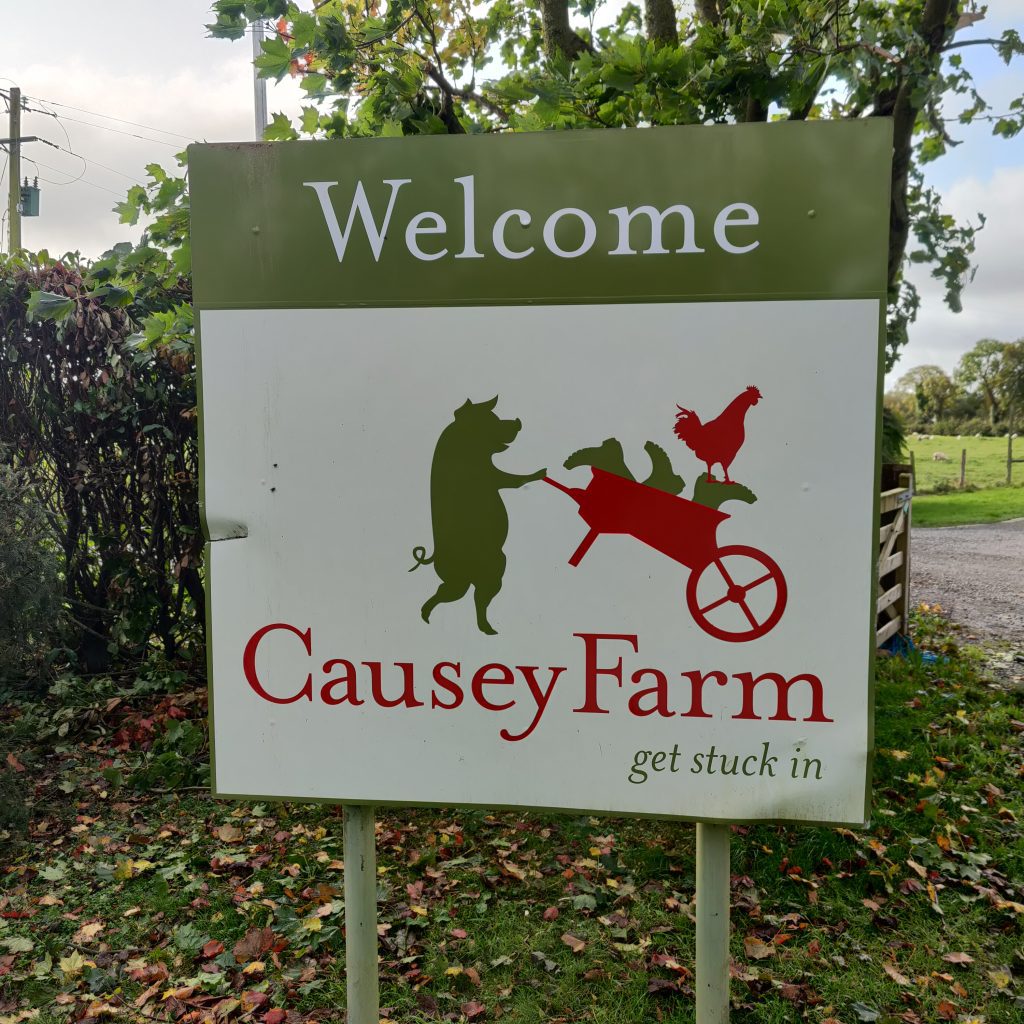 The challenges of farmers in Ireland are the same as many other countries. Insurance is a major concern. I came across farmers in the sector paying 2,000 Euro a week for insurance whilst together farmers in the same sector are paying 1700 euro a year for similar cover.
The Irish Government has put great deal of effort into the infrastructure of promoting agri tourism and leaflets are plentiful to promote activities on the farm. In the Boyne valley they are promoting "Discover Boyne Valley Flavours and promoters the farmers producing food. Once I started exploring I found all on ground marketing was focused on getting me to a whisky distillery and Linda and I did not find a farm using the promotional material.
We got lost numerous times due to the lack of signage.
On the west coast the major marketing we discovered was focused on the American market. Some farmers are making good money by promoting themselves to tour operators and offering a group rate with a minimum of six visitors rather than per individual visitor. This idea needs to be explored further with overseas visitors to Australia.
One thing I do take away from this tour is that the Irish have no hesitation of doing displays to grab attention, they dare to be different. Something we can all learn from.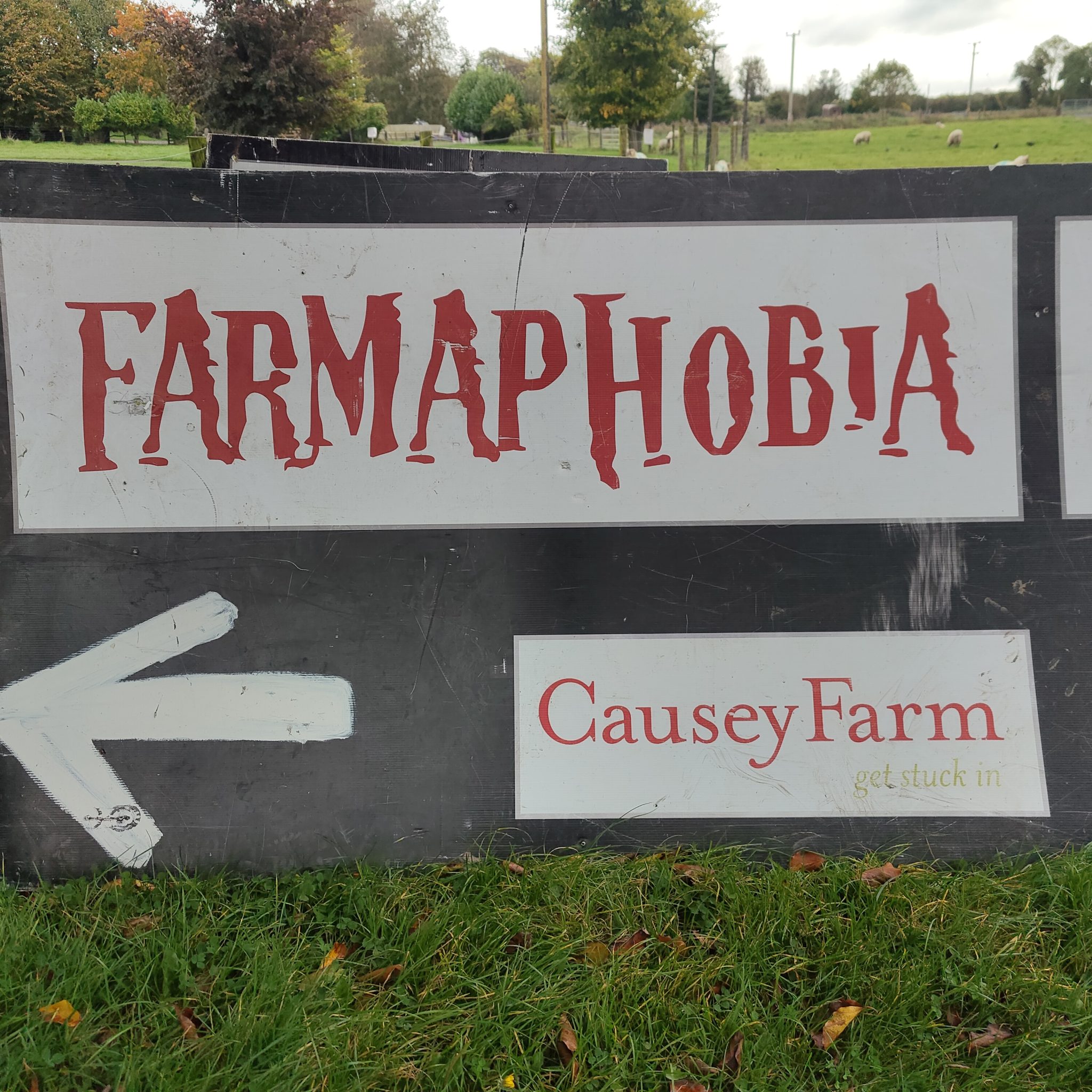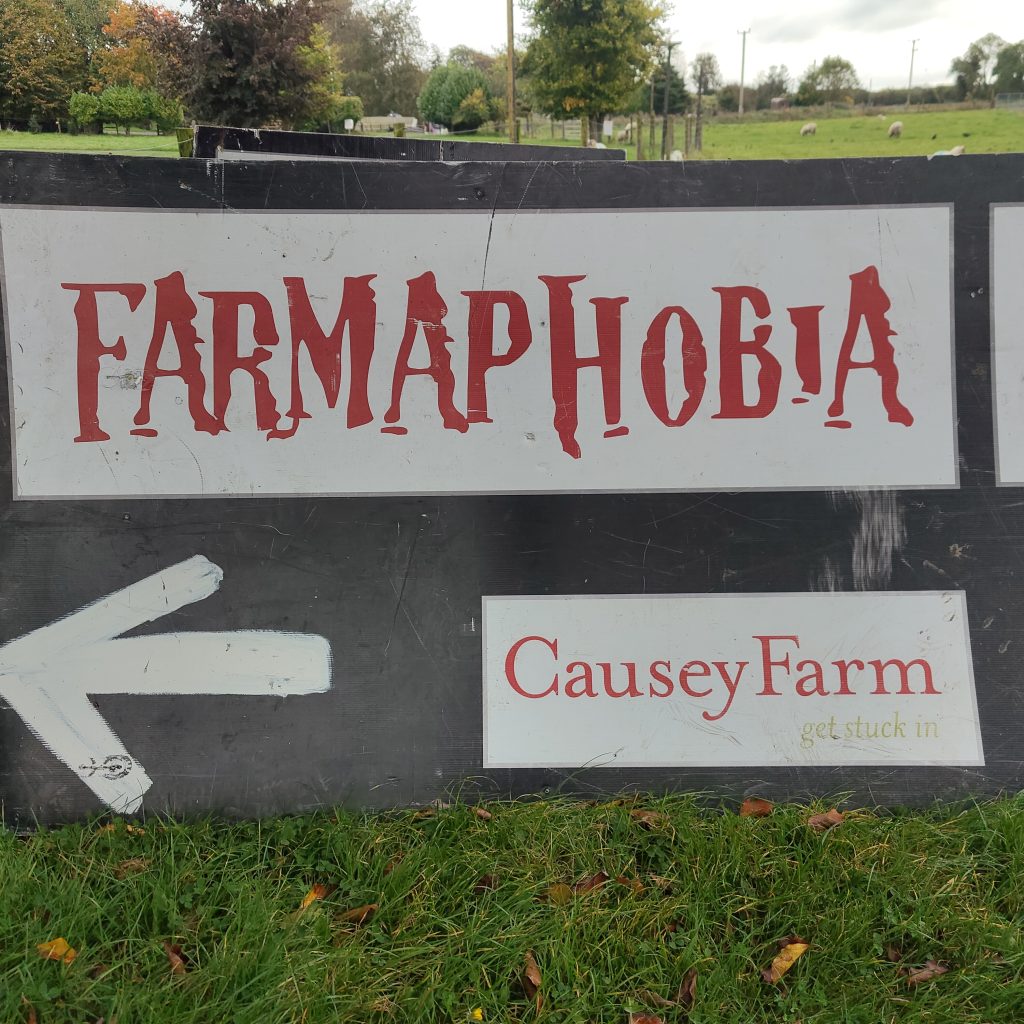 They provide unique expereinces. I went with a school group on a farm tour that finished with the group jumping into a peat bog and getting covered in peat. Something very unique to Ireland. 
We need to discover our Unique Selling Point that is memorable.